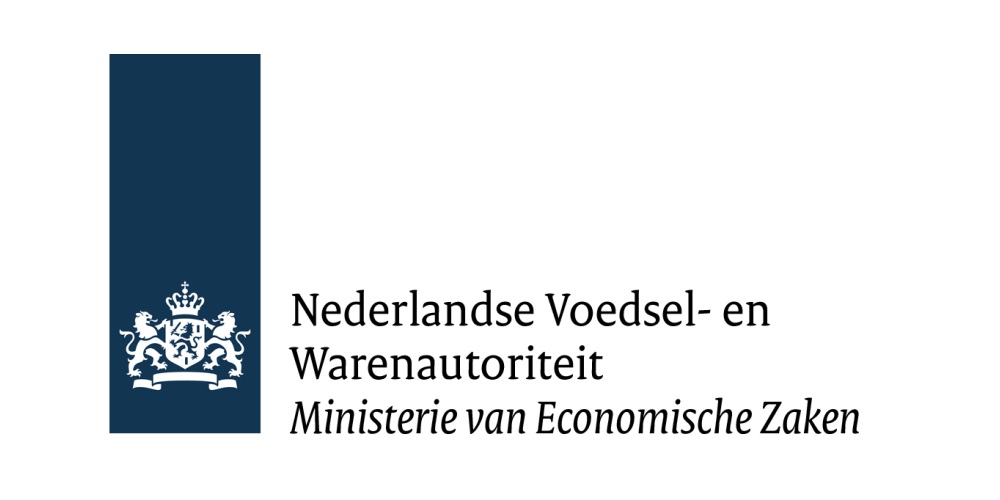 Is CBD legal? A frequently asked question, asked by it's users. There are often doubts that arise because of the hemp plant from which the Cannabidiol (CBD) is extracted.
Hemp extract is currently illegal but tolerated in the Netherlands. This stems from an old legislation, where the extraction of the hemp plant was seen as making hard drugs. This law was created because of the production of hash oil, which would be too strong to fall under list 2 of the opium legislation as soft drugs. As a result, all extractions are by definition banned, but this legislation was actually created because of the THC and not the CBD, which is not psychoactive.

The Opium Act and CBD

The Opium Act was instituted in the Netherlands in 1912. The legislation was created to counter opium abuse in the beginning of the 20th century. At the initiative of the United States, the Netherlands decided to introduce the Opium Act in 1912. The Opium Act works as follows: the legislation uses two lists. On list one are the hard drugs (cocaine, XTC, THC, heroin etc.) and on list two are drugs made from the hemp plant (except THC delta 9), including CBD.
The Opium Act was amended in 1999. Hemp that is produced for the fiber hemp market was legalized so that the production of hemp in the Netherlands could begin. This means that since 1999, the growth of hemp plants with a THC content of less than 0.2% is legal, but the production of CBD is illegal, because this concerns an extraction of the plant.

The legality of CBD


Cannabidiol (CBD) is a substance that occurs in the hemp plant, which is why it falls under the Opium Act. In order to keep the production of CBD legal, the hemp is produced in the Netherlands and processed abroad to CBD, after which it can be sold in the Netherlands again.
Under Dutch law, CBD is tolerated with a THC percentage of up to 0.05% THC. This means that CBD products with a THC percentage of less than 0.05% THC can be sold anywhere.
Many webshops and producers advertise with a legal maximum percentage of 0.2% THC. This is not correct.
The legally permitted percentage is a maximum of 0.2% THC for fiber hemp, where CBD Oil is no longer included.
The legally permitted percentage is a maximum of 0.05% THC for hemp extractions.

The CBD legislation in the future

CBD has been officially recognized as a medicine in England since 2017. This means that CBD is legally available in the UK and that doctors can prescribe CBD prescriptions to patients. The new regulations finally give patients who benefit from CBD what they are entitled to, but now without having to fight for it.
In the future there is a big chance that CBD in the Netherlands will also be recognized as a medicine and that the production of CBD will be legalized.