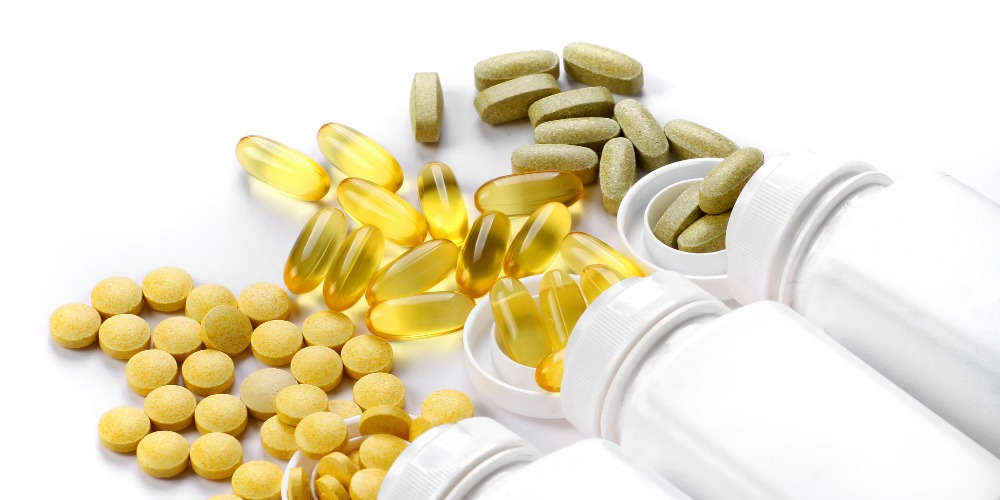 What is the difference between CBD Capsules, CBD Softgels (Gelcaps) and CBD Pills. Below a clear explanation about the differences between them.

CBD Capsules


According to the pharmaceutical definition of a capsule, it is a solid and accurate way to consume a prescribed dosage. The medicine itself is in pill form, but the supplement or medicine is enclosed in a hard or softly soluble container. This container is usually made of gelatin. Capsules are often used when the drug can not be compressed in a solid (pill).
Raw CBD and Full Spectrum CBD aren't being sold as pills, because this can not be compressed into a solid substance!
CBD Pills


Unlike the capsule, there is nothing interesting about the pill. It is just a medicine and / or medicine that is tightly compressed into a round solid shape with the intention to make it as small as possible in the hope of making it easier to swallow.
Pills usually contain a concentrated extract, in crystal form, of a specific cannabinoid.

CBD Softgel capsules


CBD Softgel capsules are extremely similar in comparison to capsules because they are both surrounded by an outer shell, usually gelatin, and that is exactly how they got their name. Gelatin capsules = gelcaps. So, in full soft gelatin capsules. A translucent dish with a dark golden shade is a standard CBD capsule. These are almost always filled with hemp oil and sometimes olive oil as filler.

CBD Capsules versus CBD Oil


Choosing to use CBD Capsules as a dietary supplement is not only considered faster, but also cleaner and easier compared to CBD Oil. That's because although they offer similar benefits, measuring the correct dosage is easier with pills and capsules than with oil. In short, you avoid overdosing problems with the use of capsules and pills.
With CBD oil you have to take an exact number of oil droplets to achieve the desired results. This is sometimes a little awkward, but it also creates room for mistakes. Because CBD pills and capsules contain an exact amount of CBD oil, they are therefore convenient and easier to take in the correct dosage.
How to take CBD capsules


It is recommended to take CBD pills and / or take them orally by placing the capsule on the tip of your tongue and swallowing it with +/- 250ml of water. To experience the best results, we recommend that you take your portion of CBD every day on the same day. This ensures that your body enters a routine and is ready to take full advantage of the welfare support that CBD has to offer.
You can take these full-spectrum hemp oil gel caps with food or with a glass of water. They can even be consumed on an empty stomach and do not cause discomfort. In addition, you can take CBD capsules with you wherever you want and take them with you when you travel, at your workplace or even when you are stuck in traffic. So, with CBD pills you have no reason to miss CBD intake. The gel caps are naturally organic, which means that you can use them even if you are a vegetarian.
What you need to know before you buy online

When dealing with a reliable manufacturer, you can be sure that your CBD capsules will be made from pure hemp extracts. If you ever doubt the quality of the CBD capsules, you can request the lab reports that the seller needs. CBD capsules contain no preservatives and are offered in different CBD-mg levels. These include:
10mg - Eg. the Jacob Hooy CBD Capsules
15mg - Eg. the Sensi Seeds CBD Capsules
25mg - Eg. the Medihemp CBD Capsules
The CBD capsules go up to 250mg per capsule. These are very pricey and currently only available on the American market.
Also make sure that the CBD pills and capsules you choose are made from carefully grown hemp plants. The hemp oils in these capsules differ from the hemp seed oil that you can buy at some of the pop-up medical marijuana stores. Make sure they do not have THC (or at least below the legal level of 0.05%), which is responsible for the high feeling caused by marijuana. CBD Capsules that meet the statutory standard never provide a psychoactive effect.
Sometimes people sometimes think they are "high" because of the CBD, this is usually because CBD is soothing and sleep-stimulating.
Final advice

If you find that you are the type of person who does not necessarily enjoy the taste of raw, organic hemp oils (which are usually consumed under the tongue), the CBD capsule, gel cap, or pill can provide the solution for you because they're usually tasteless when swallowed quickly with water.