Posted on
By Raw CBD
Posted in cbd, cbd oil, hooy, how, how do i use, how to use, how to use cbd oil, how to use jacob hooy cbd oil, jacob, jacob hooy, jacob hooy cbd oil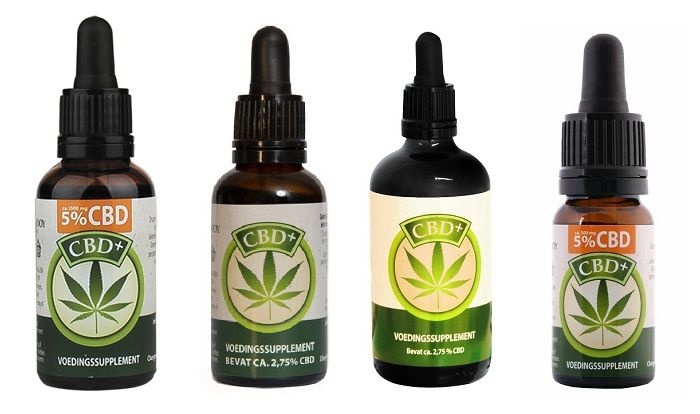 How do I use Jacob Hooy CBD Oil? Here you will find information about the use of Jacob Hooy CBD Oil, as recommended by Jacob Hooy.
The manual of Jacob Hooy
Use:
At room temperature. Drop a few drops 2-3 times a day under the tongue. Leave the oil in the mouth for 1 minute before swallowing. Maximum 10 drops per day. Build up dosage slowly, this varies per person. Do not exceed the daily recommended amount.


Common problems:
Sometimes the oil is a bit thick, this is annoying if you want to take your daily drops of cbd oil. Fortunately this is easy to remedy! Because this is largely due to the temperature. When the oil is thicker you can keep it under the hot tap or let it heat up for a while on the heating.

The recommendation of RAWCBD.NL
We are happy to give you some extra tips for using CBD Oil.
It is best not to take CBD on an empty stomach, but after a meal.
When you take CBD on an empty stomach the taste will linger more.


Drink a glass of water after intake!
Water is the best you can drink, so that is certainly a bonus! But it will also help to eliminate the less pleasant taste.


Drop under your tongue.
The CBD will be absorbed better under your tongue than if you simply drop it "in your mouth". So for the best intake, drip under your tongue and hold the oil here for about a minute before swallowing the oil.
Do you have a tip yourself? Or maybe some useful information about the use of CBD Oil? Let me know in the comments! You may be helping someone with it!